Services
Product creation & sourcing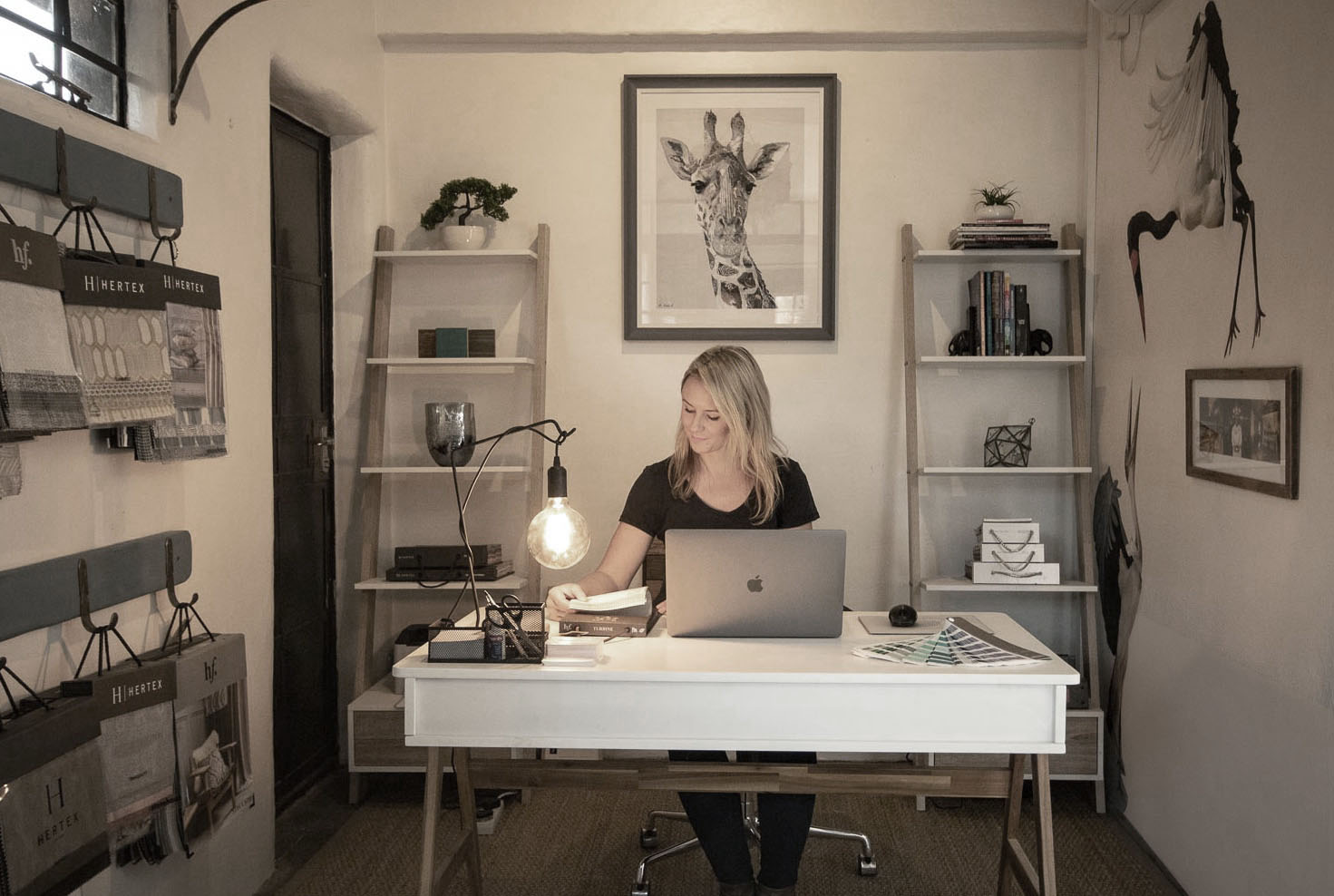 Qualifications
LEEDS UNIVERSITY
BA Design and Marketing
First Class (Hons)
FLORENCE DESIGN ACADEMY
MA Interior Design
Career History
Six years at M&C Saatchi Group, working as a Senior Design Consultant for the largest creative agency in the world.
With Interior Design and Branding roles at:
PHILIPS
FUTUREBRAND
CIRCLESQUARE
Creative Director & Interior Designer
Amy gained a First Class BA Hons. degree in Design and Marketing from Leeds University and a Masters in Interior Design from Florence Design Academy. Through her years of undergraduate and postgraduate study she developed a particular aesthetic vision that has led to a career in the creative world of interiors and styled characterful experiences. Her core goal has been to inspire and direct projects toward a focused and above all, authentic and long lasting design aesthetic.
Having worked across branding, visual communications , product and interior design for the past 15 years, she has been lucky enough to work with some of the most well-known and inspiring brands from around the globe. The collaborative aspect of design is hugely important to her, having had the privilege of drawing together and working with many varied talented people across many aspects of the creative process. Now as the Creative Director of her own company, working with inspiring designers and master craftsmen across Southern Africa is very important to her. She believes that only by drawing on such a wealth of talent can we arrive at truly memorable and meaningful design.
See Some Of Our work
Awards