Services
Product creation & sourcing
About African Creatives
African Creatives is headed up by Amy Fletcher and Kirsty Barclay, both of whom have extensive experience in luxury creative and hospitality industries. As a team they are passionate about creating beautiful inspiring spaces which enhance guest experience.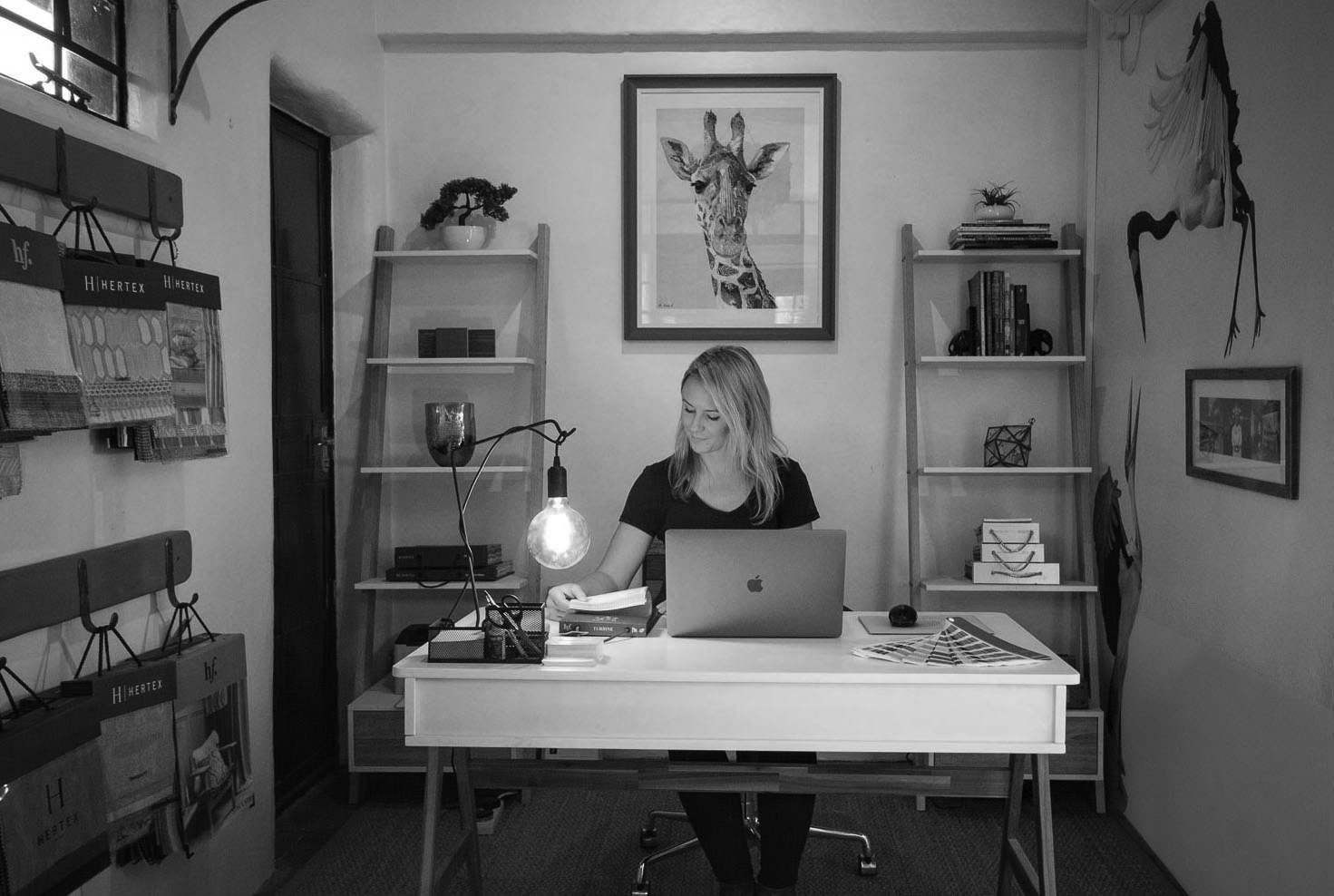 About Amy Fletcher
Amy gained a First Class BA Hons. degree in Design and Marketing from Leeds University and a Masters in Interior Design from Florence Design Academy. Through her years of undergraduate and postgraduate study she developed an aesthetic vision and passion for characterful interior experiences. The goal in her career has always been to create uplifting spaces with lasting stylish design aesthetics.
Having worked across branding, visual communications and interior design for the past 20 years, she has been lucky enough to work with some of the most well-known and inspiring global brands. The collaborative aspect of design is hugely important to her, drawing together and working with many talented people across different aspects of the creative process. Her eye for detail, love of texture and passion for playful design has taken her to many special places and won her many exiting projects.
Qualifications
LEEDS UNIVERSITY
BA Design and Marketing
First Class (Hons)
FLORENCE DESIGN ACADEMY
MA Interior Design
Career History
8 years of running Amy Fletcher Design, her interior design brand based in Maun, Botswana.
6 years at M&C Saatchi Group, working as a Senior Design Consultant for the largest creative agency in the world.
With Interior Design and Branding roles at:
PHILIPS
FUTUREBRAND
CIRCLESQUARE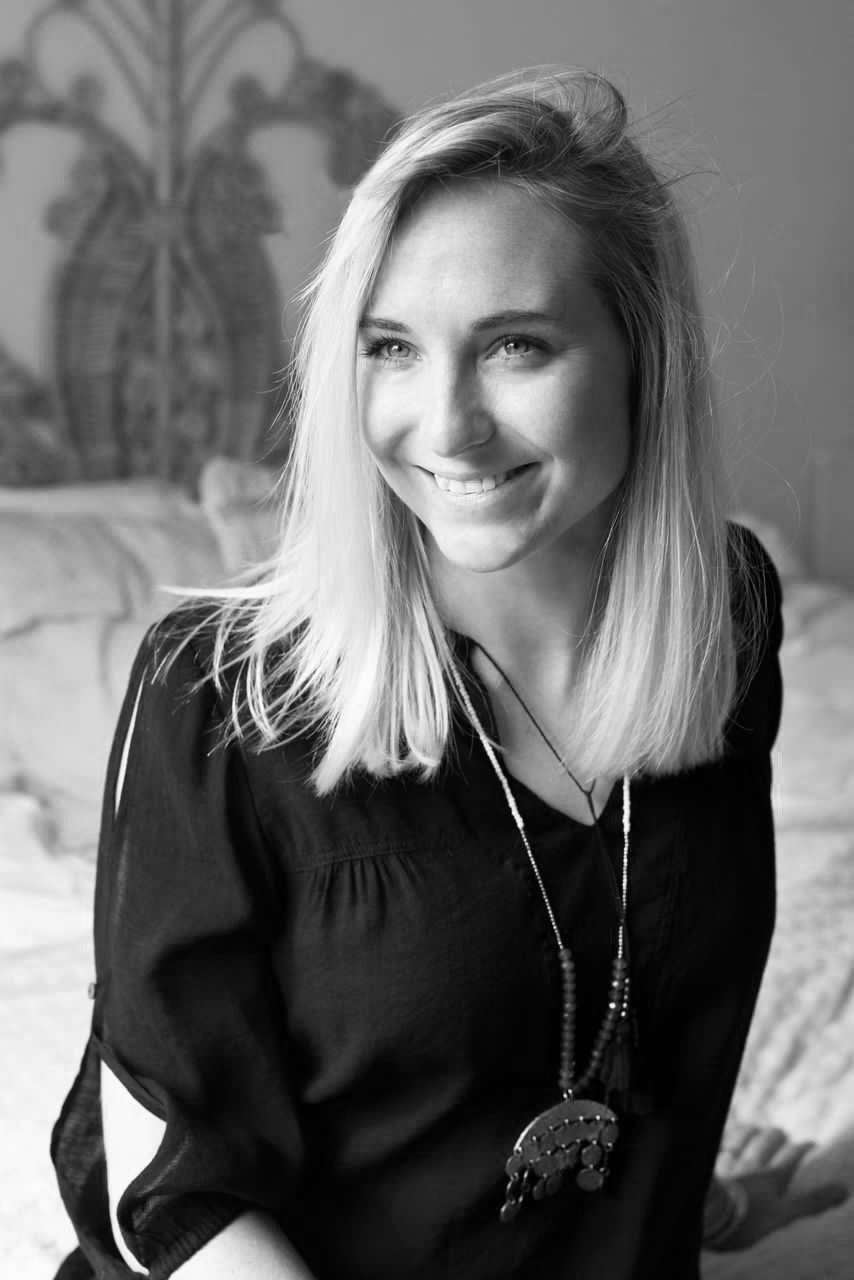 About Kirsty Barclay
Based in Maun, Botswana, Kirsty has grown up in and worked within the luxury safari industry across Southern Africa, including Kenya, Tanzania, Zambia, Malawi, Zimbabwe and South Africa. Her knowledge and experience in all areas of the industry combined with her learned skills as an interior designer allow her to deliver a holistic approach to design, one that involves creating spaces that express stories, tastes and character.
Kirsty completed a Bachelor of Arts with a Fine Art Major from the University of Queensland and a post graduate degree in Interior Design from the Interior Design Institute of Australia. Her natural talent for feng-shui, her eye for implementing pattern and style, combined with her A-type personality enable her to create elegance and narrative through every one of her projects.
Qualifications
University of Queensland, Australia. BA Fine Art
Interior Design Insitute or Australia. PG Interior Design
Career History
15 Years in luxury safari industry including world renowned Jacks Camp & San Camp.
3 years freelance interiors styling for Condenast Group & Associated Press South Africa.
See Some Of Our work
Awards